Hello its great to meet you! Welcome to my portfolio! Feel free to check out some of my past work, reach out with questions, or keep scrolling to learn more about me.
Who Am I
At USC I formed my own curriculum to learn the tools, skillset and experience to work as a concept artists. My BA in Art helps me to use drawing, painting and illustration as a foundation. While my minor in Game Animation allows me to apply these skills to 3D modeling, Game Design, Storyboarding and Entertainment Design.
As a result I've taken a wide range of classes from Comics Projects,Storyboarding and Painting, As well as Game Design Workshop and Intro to 3D Animation. I have even branched out past my course requirements to volunteer in classes like Advanced Games Project or take summer classes in Entertainment Design through Art Center at Night.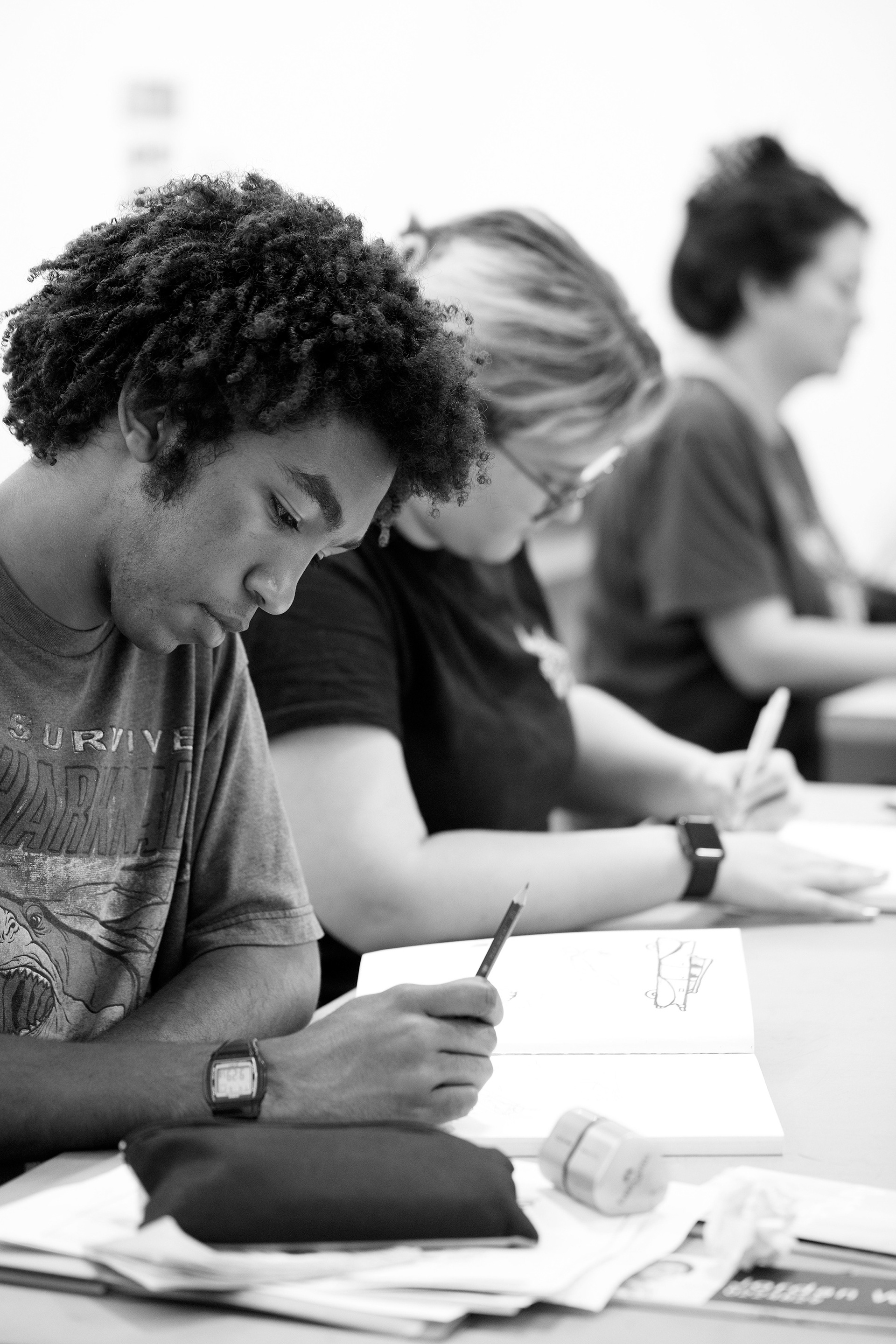 Career Goals
More than anything else I want to apply all that I have learned to the entertainment industry. I would love to be a Concept Artist or Create storyboards or even work on a Visual Development team. I typically specialize in character design and build narratives out from there but I am looking forward to new opportunities where I can apply my style of humor and storytelling.
Current Project in Progress
USC Advanced Games Project Crescendo Summer 2020- Spring 2021
USC Festival of Books Illustration Commission 
Album Illustration Commission
My Background
Growing up in Los Angeles means that I've spent most of my life aspiring to become a part of the film industry but it also means frequent visiting museums and the arts district to learn about more traditional art practices. In some ways I am also following in my parents footsteps. Los Angeles is also a mixing point for culture so its helped to inform my desire to travel and learn about other cultures, most recently Japan.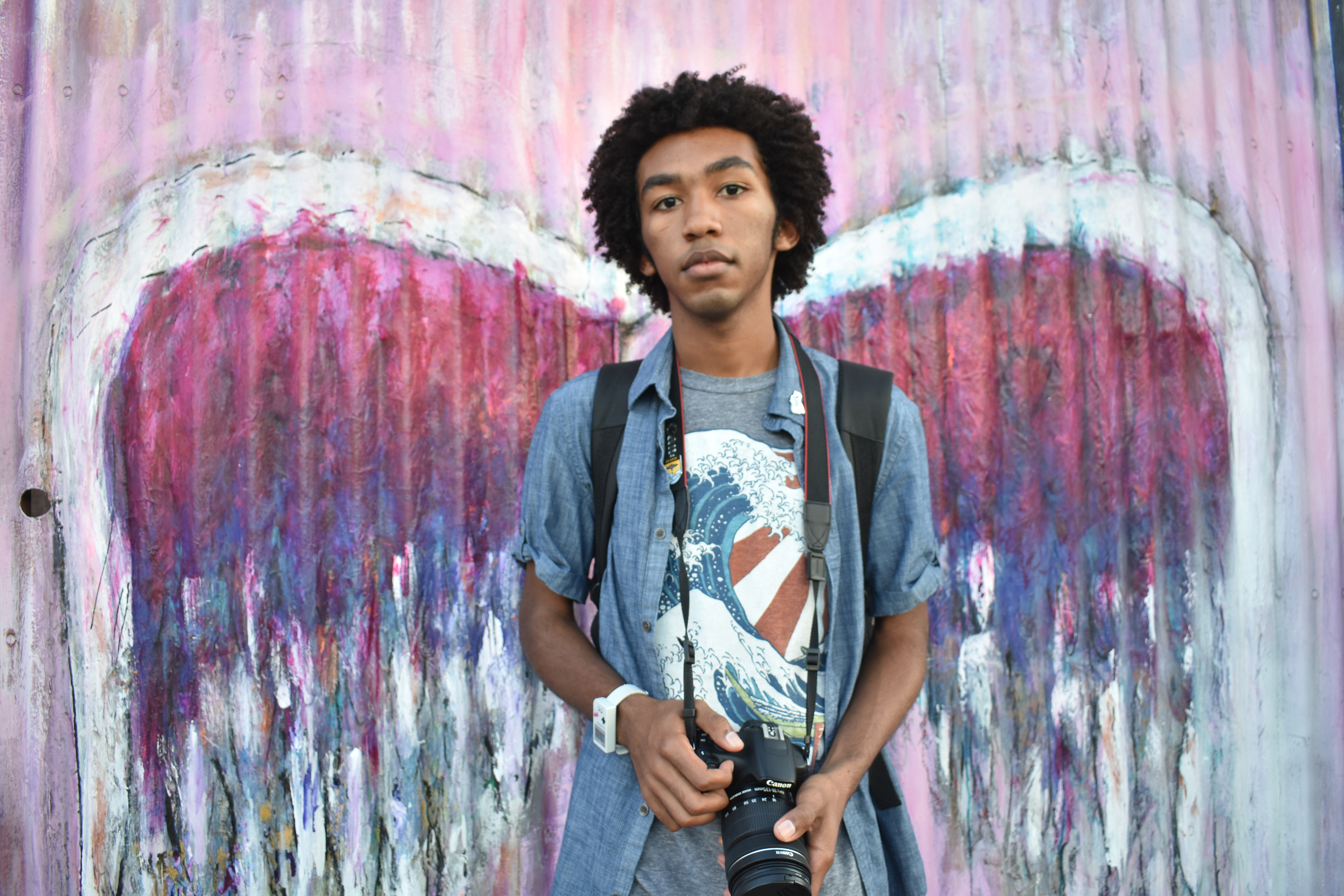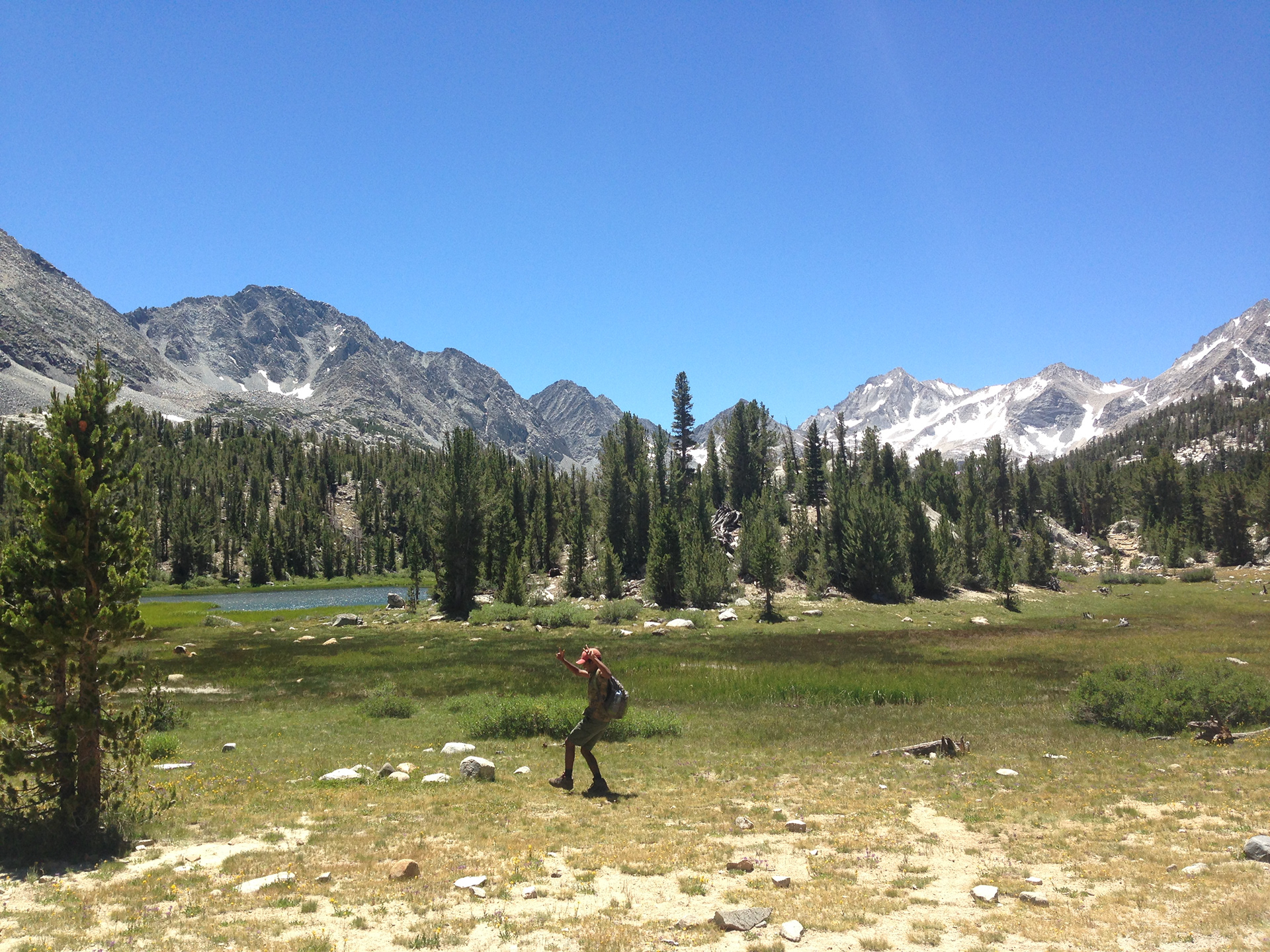 When im not working on my classes I love to see  the world and get involved in the community. Its been a passion of mine because of my time as Boy Scout, while I've achieved the rank of Eagle I still like to give back by helping at summer camps like YMCA's Camp Whittle and USC Camp Kesem. My camp name is Spidey
Lastly here's some of my favorite Games, TV series and Movies!
Portal 2: I love the player experience and uniqueness of the narrative.Plus robots are cool especially when they are as quirky as GLADOS, Wheatley and all the Turrets.
Spider-man into the Spider-verse: Its just so cool to see how the film finds a way to make such a well known origin story feel unique. I have been a huge fan of Miles Morales in the comics
Avatar the Last Airbender: just the research and polish that went into the world, bending and martial arts, the backstory of each character